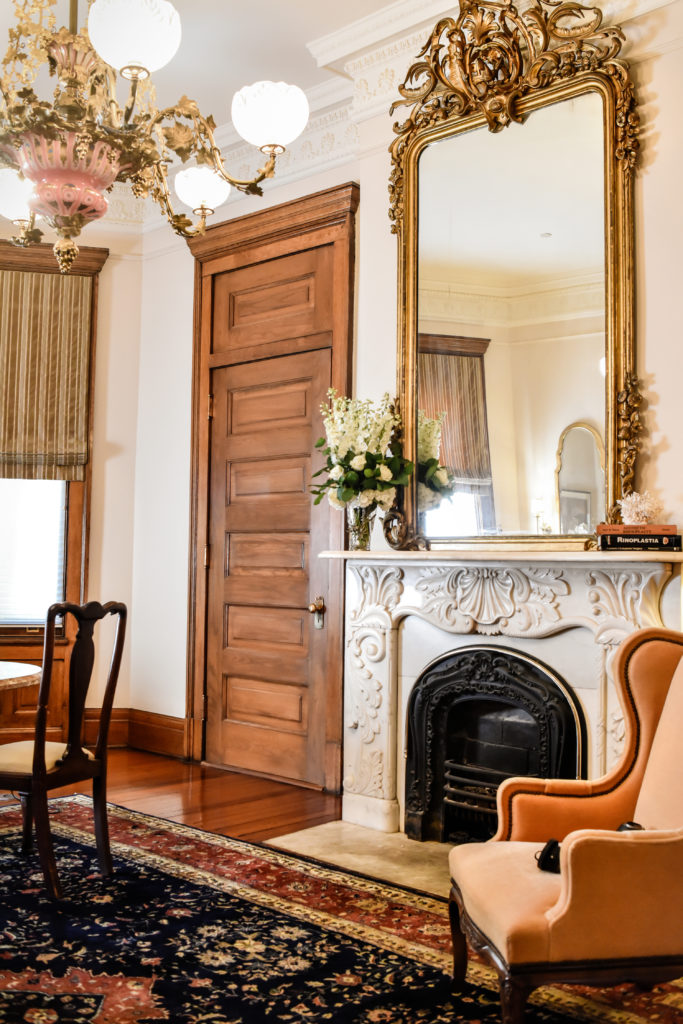 The preoperative facial plastic surgery consultation is the foundation of the surgical approach and allows Drs. Johnson, Moulthrop and Jacob to evaluate what course of action is best for each person. They believe it is important to understand the most pressing concerns of the patient.

Two important components of this preoperative understanding are photographic analysis and the mirror examination. Our doctors utilize digital photographs at a variety of angles to enable patients to visualize their own faces more objectively. The artistry becomes evident as drawings on these photographs demonstrate the proposed enhancement that may be achieved. In addition to the photographs, a standard facial worksheet is used to illustrate potential incisions and ensure adequate communication of expectations.

The mirror examination provides an opportunity to show patients these aesthetic changes on their own face as well as to illustrate what can and cannot be achieved with a given technique. The goal is to produce a natural result that does not inappropriately alter the patient's unique facial appearance.

Following the consultation, each patient will be given further information regarding surgical preparation and recovery. Second consultations are always welcome.